1.19.4 & More!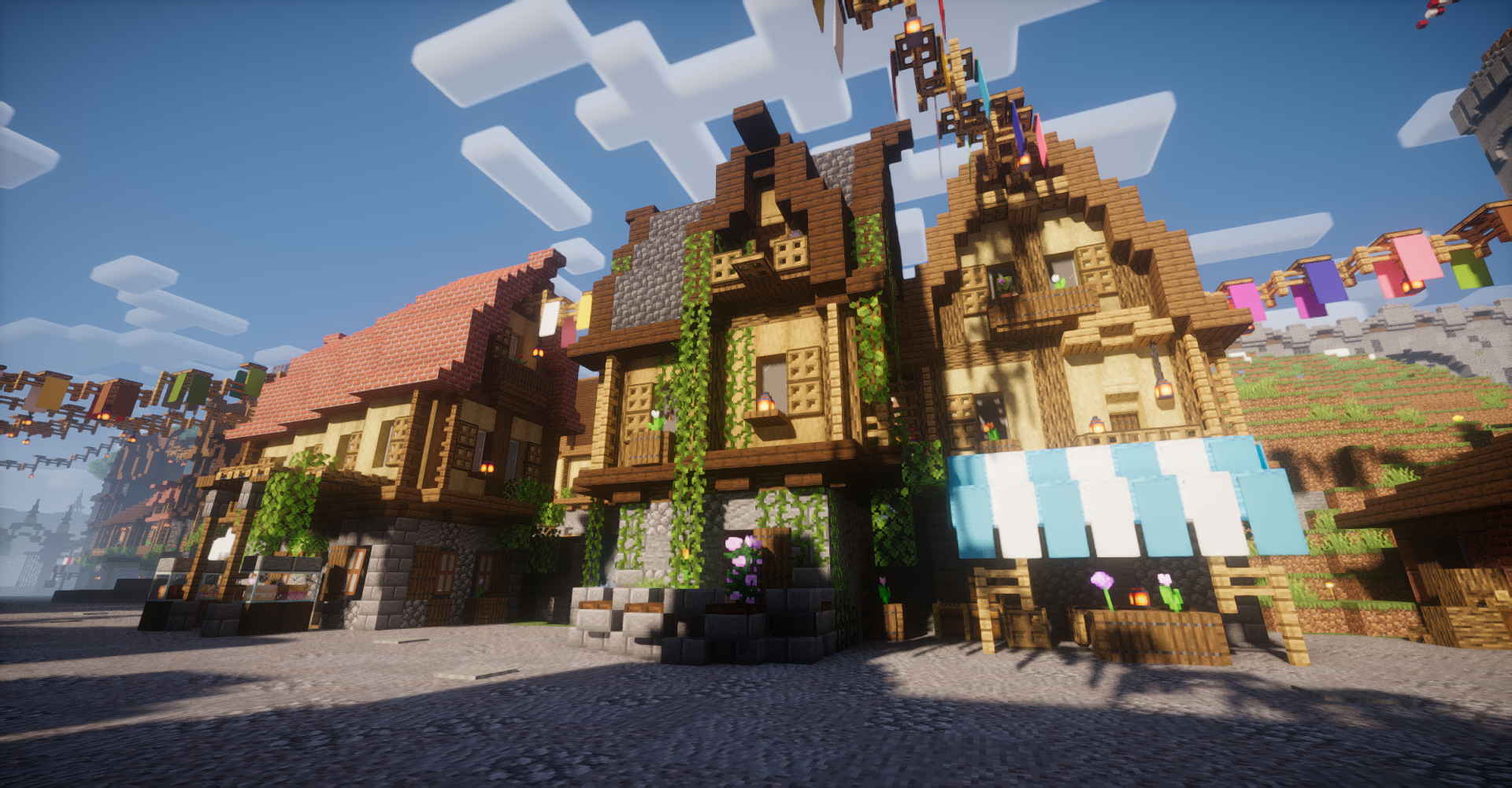 Howdy WinterCresters!
I just wanted to take a moment to express my deepest gratitude for all of you and your dedication to our server. Your continued support and participation have made WinterCrest the amazing community that it is today.
I'm thrilled to announce that we've been working hard behind the scenes to bring some exciting new changes and features to the server. These updates will help enhance your gameplay experience and add new levels of excitement and adventure to the world of WinterCrest.
But before I dive into all the exciting news, take a deep breath in and relax! Change can be overwhelming, but I promise that these updates have been designed with your best interests in mind. We've been listening closely to your feedback and suggestions, and we believe that these changes will help make WinterCrest an even better place to play.
So, without further ado, let me share some of the new changes and features that are coming to WinterCrest.
The Employment Office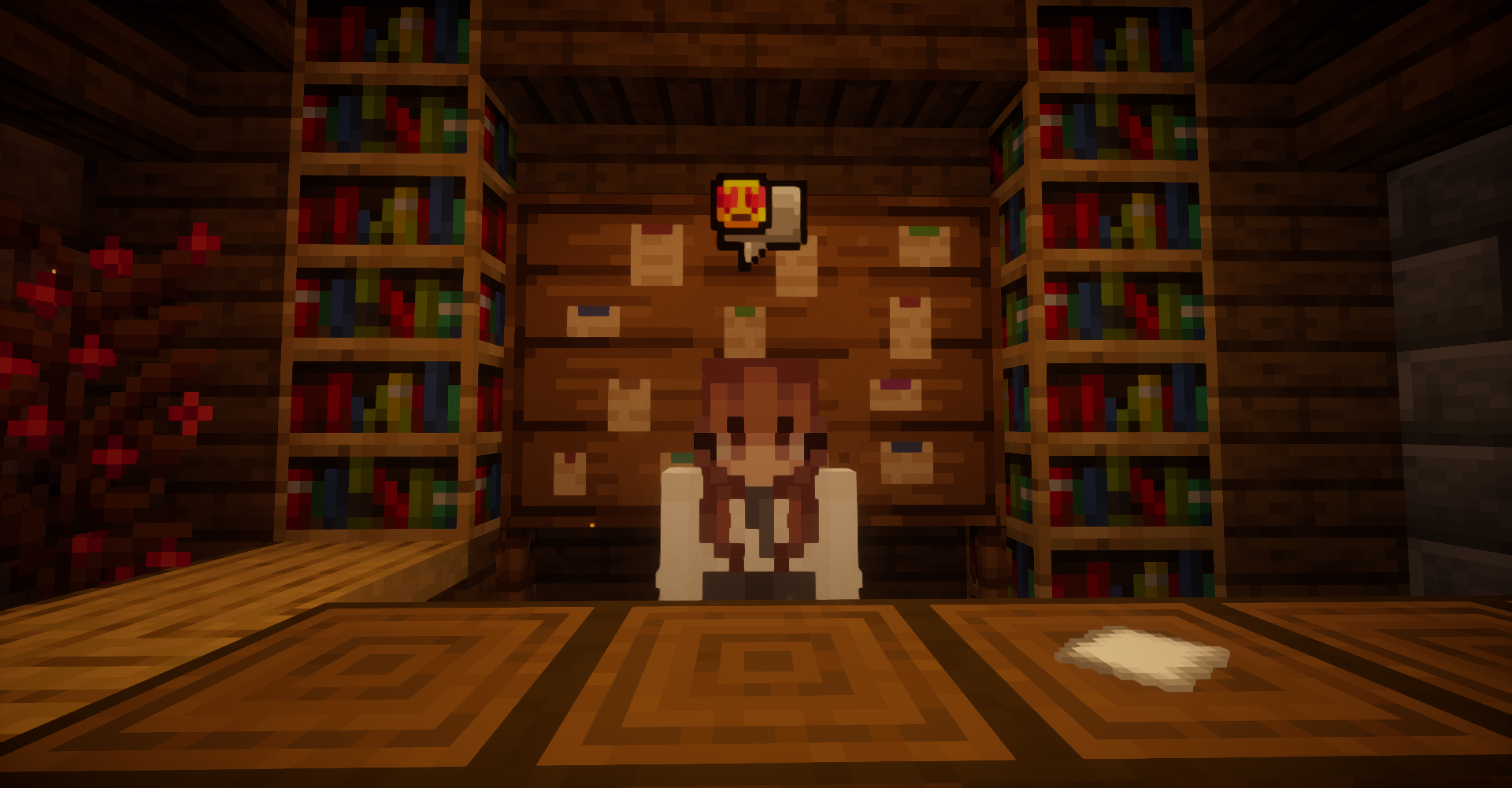 Meet Debbie, and the brand new employment office within WinterCrest Town Centre! With our new system, you'll have the opportunity to earn money and improve your gameplay experience at the same time.
So, how does the job system work? It's quite simple, really. You can choose from a variety of different jobs, each with its own unique tasks and rewards. Some of these jobs include mining, farming, fishing, and hunting.
Once you've selected a job, you can begin completing tasks related to that job to earn money. For example, if you choose the mining job, you can earn money by collecting certain ores. If you choose the farming job, you can earn money by harvesting crops!
The best part is, these tasks are designed to be easy and fun! You don't have to spend hours grinding away at the same activity to earn money. Instead, you can complete tasks naturally at your own pace and earn money along the way.
What the cuss?
Lets take a moment to give a famous WinterCrest HOOPLA to our amazing moderator, Majere, for all of his hard work in creating a fantastic new plugin for WinterCrest. As some of you may already know, Majere has been working on an optional command called /safechat, which censors chat and replaces swear words with safe words.
This feature is a great addition to our server and helps to keep chat clean and appropriate for all players. It's especially important for our younger players, who may not want to see or hear inappropriate language while they're playing on our server.
Majere has worked tirelessly to make sure that this feature is both effective and easy to use. With the /safechat command, players can choose to enable or disable the chat censoring at any time. It's a great way to give players more control over their gameplay experience and ensure that everyone feels comfortable and welcome on our server.
So, once again, I want to express my deepest gratitude to Majere for all of his hard work in creating this feature. We're lucky to have such a dedicated and talented moderator on our team.
Creative World Reset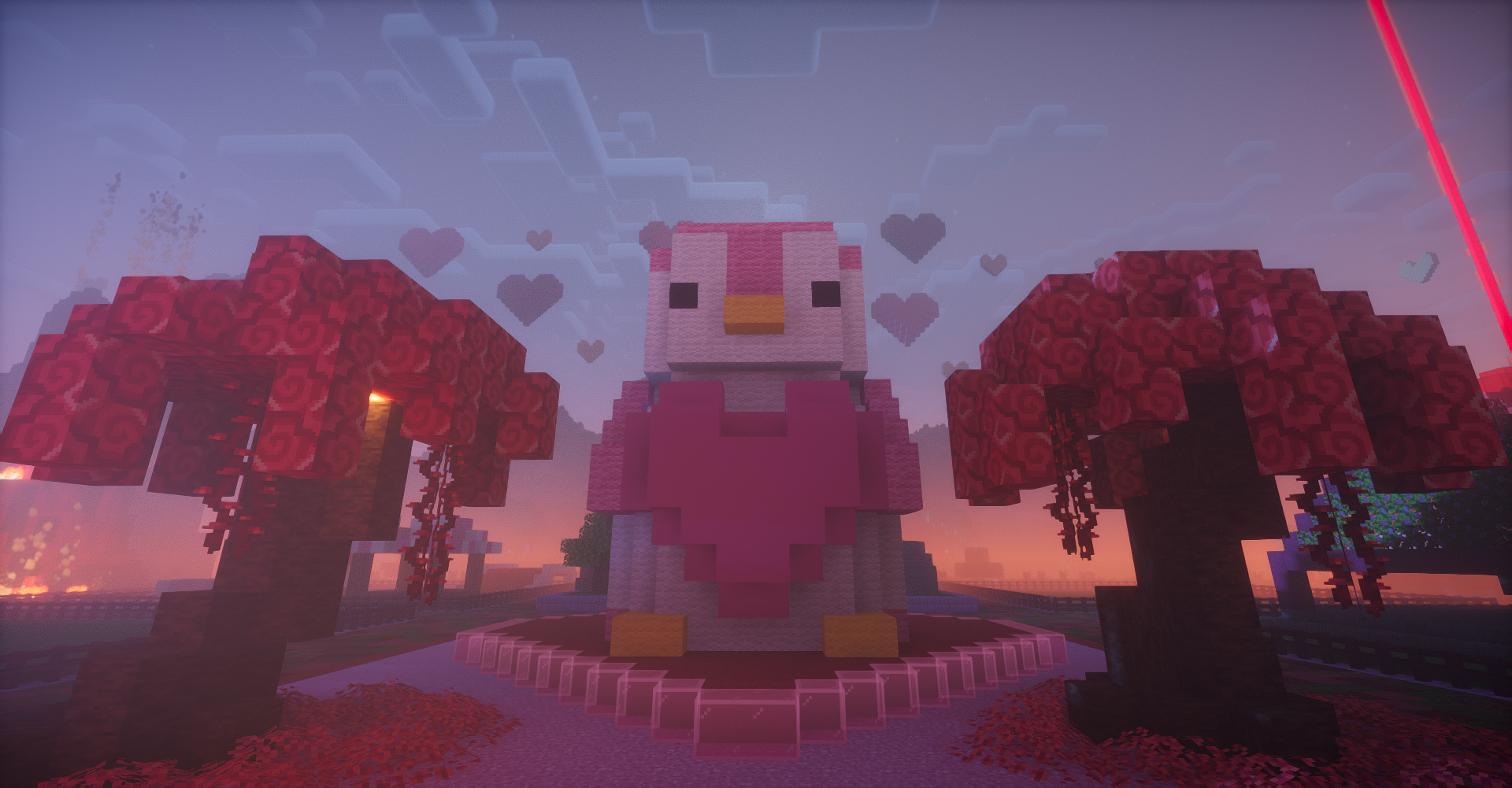 After three long years, we have finally reset the Creative World. You are free to download the old world, which is linked in our discord!
We look forward to seeing your new Creative creations!
Expert Test
The Expert Test is back!
A huge deserving thank you to our Admin Dave for creating a new streamlined system for the server. The new test contains 20 randomized questions that any seasoned WinterCrester should know! As long as you have 150 votes (use /votetotal to check!) and no recent punishments - you'll be eligible to take the test! Simply ask a staff member in game to give it a go!
Enchantment Overhaul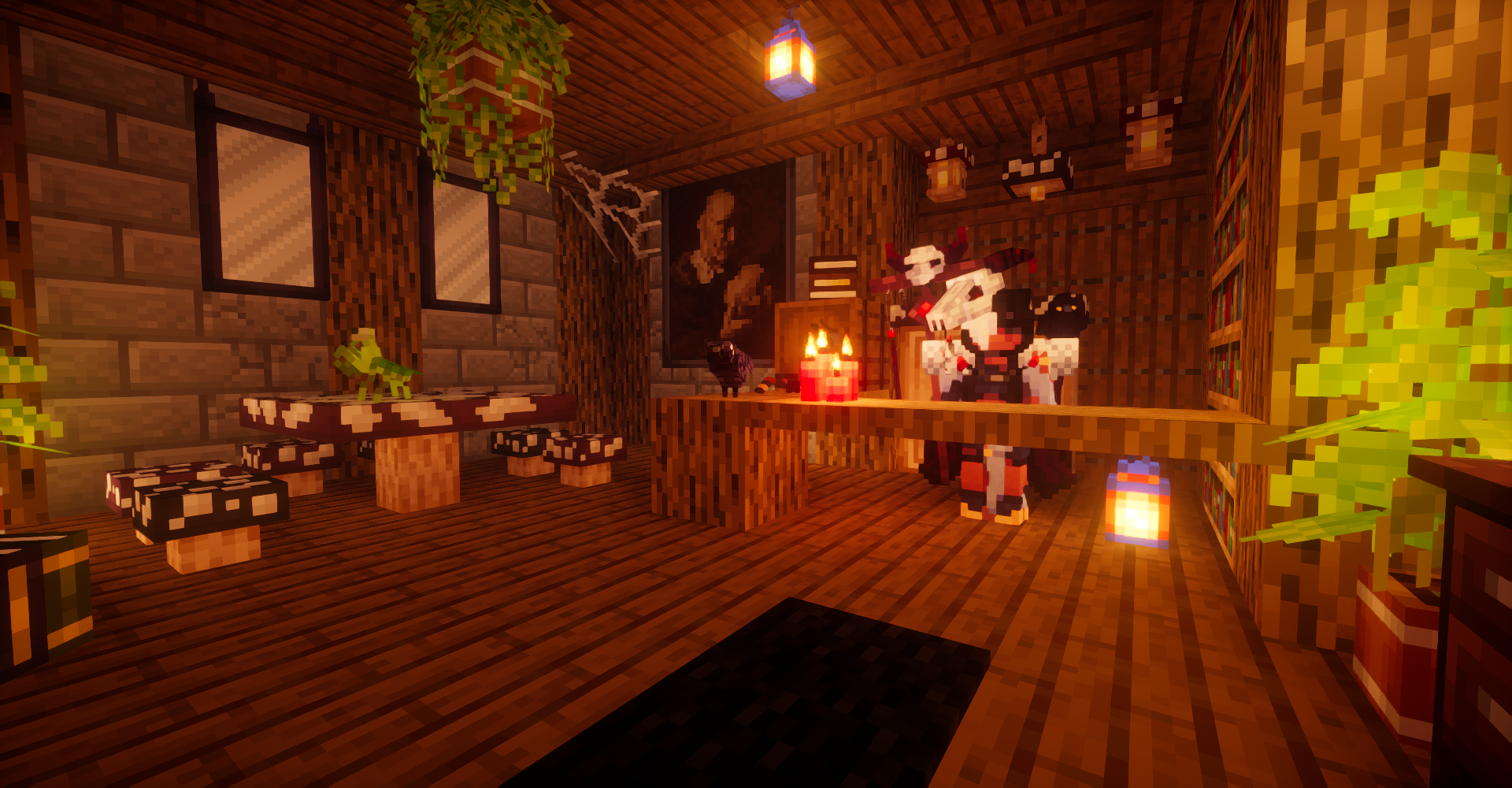 We're excited to announce that the /warp enchants area is now open! Head on over and speak to the enchantress to explore all the amazing custom enchants we have to offer.
To help you get started, we've added a new feature that allows you to easily discover which enchants are compatible with your tools. Simply put your tool in the box displayed and our system will automatically show you the available enchants that are compatible with that specific tool and its current enchants applied.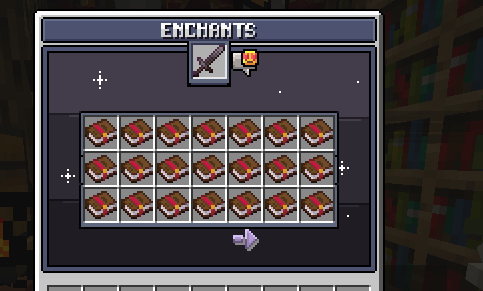 Our custom enchants are designed to take your gameplay experience to the next level. From blast mining to musical boots, we have a wide range of enchants to help you enhance your tools and weapons.
Custom Enchants can currently only be obtained from the Enchanted & Vote Crates. Don't be disheartened though, for we have more ways to get your hands on these books shortly....
Other Updates & Adjustments
Here's a list of some other small additions and changes made with this update:
Huge WinterCrest HOOPLA to Fearfar_Wolf who has joined the Staff Team!
New Glass Crate added.
Ghastling Pet has been redesigned and fixed.
Perk Potions have been overhauled. If you own any purple perk potions please hand them into a Staff Member to replace them.
You can now teleport any mobs on a lead! That's right, no more whacking mobs into boats!
The issues where some mobs couldn't be teleported between worlds has been fixed.
Glowing has been fixed. If you'd like your enchant restored on your helmet, simply contact a mod or admin in game.