Happy 4th Of July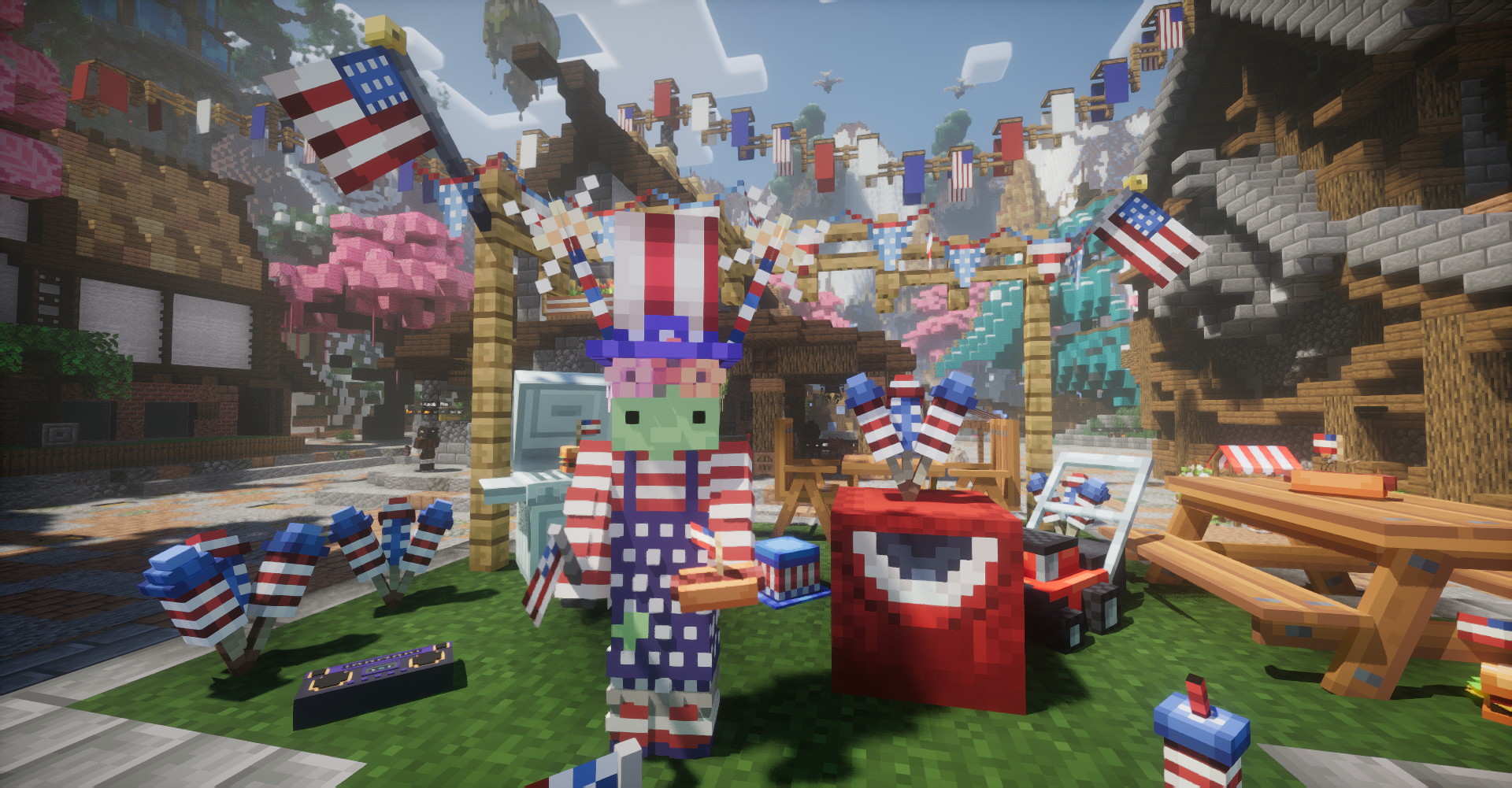 Happy 4th Of July to our USA friends! We hope you all had a fantastic Fourth of July celebration! While the fireworks might be over, the excitement continues on WinterCrest!
Firstly, QYB has given the hub a complete makeover to celebrate the spirit of this special day. Step into our patriotic-themed hub and immerse yourself in the festive atmosphere. You'll be greeted by stunning decorations that truly embody the essence of American pride.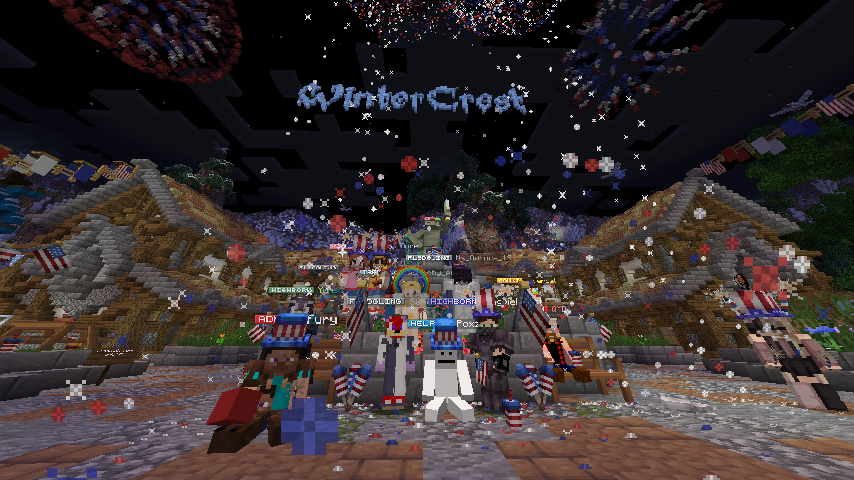 But that's not all! Our dedicated staff members are getting ready to host a thrilling event—the Hot Dog Eating Contest! Do you think you have what it takes to outeat our champion, Dave- The Frankfurter Feasting Führer? Put your appetite to the test and attempt to claim the title for yourself and a $100 prize! Remember, you can participate in the contest every two hours, so don't miss your chance to become the ultimate hot dog devourer!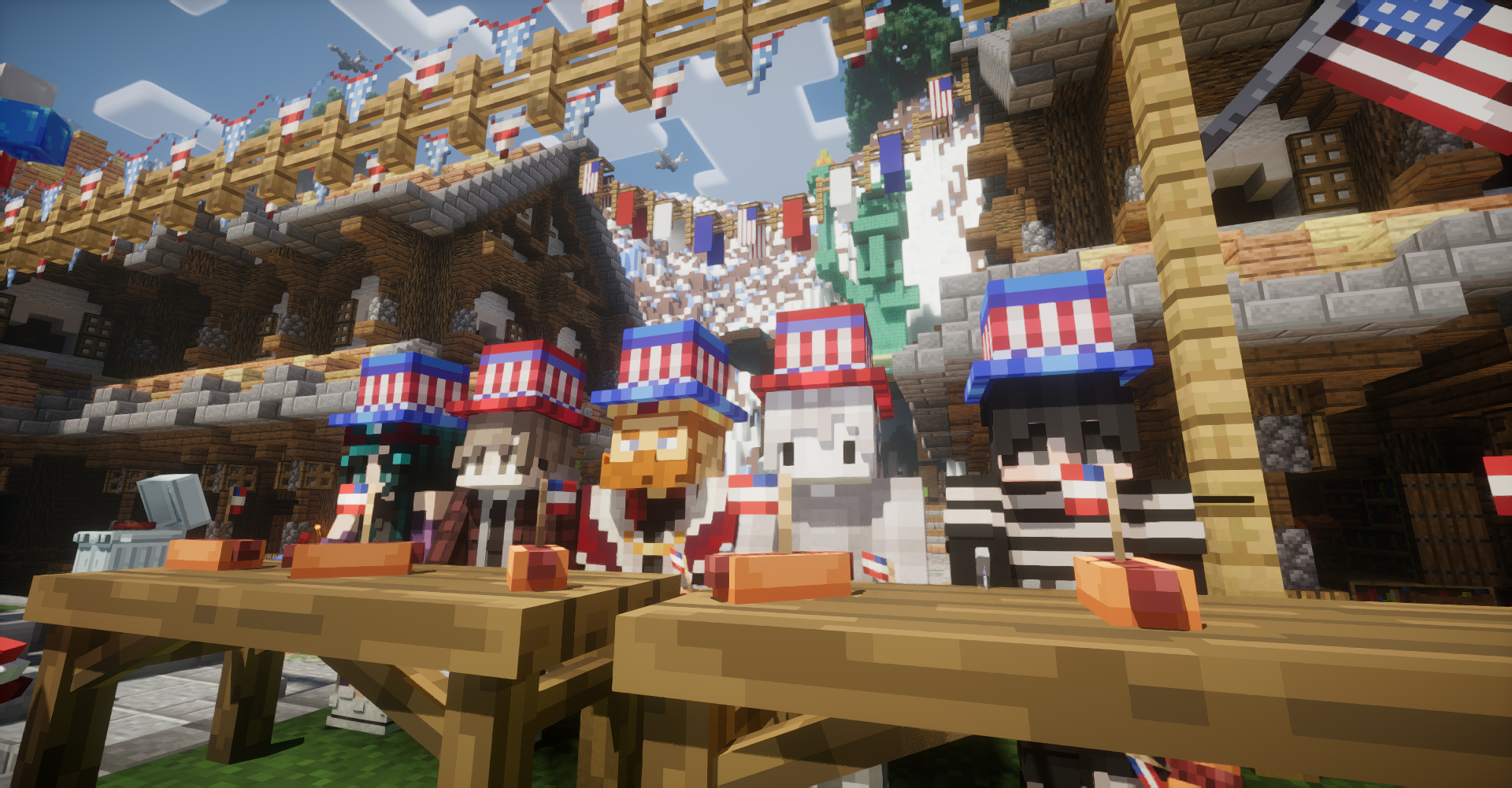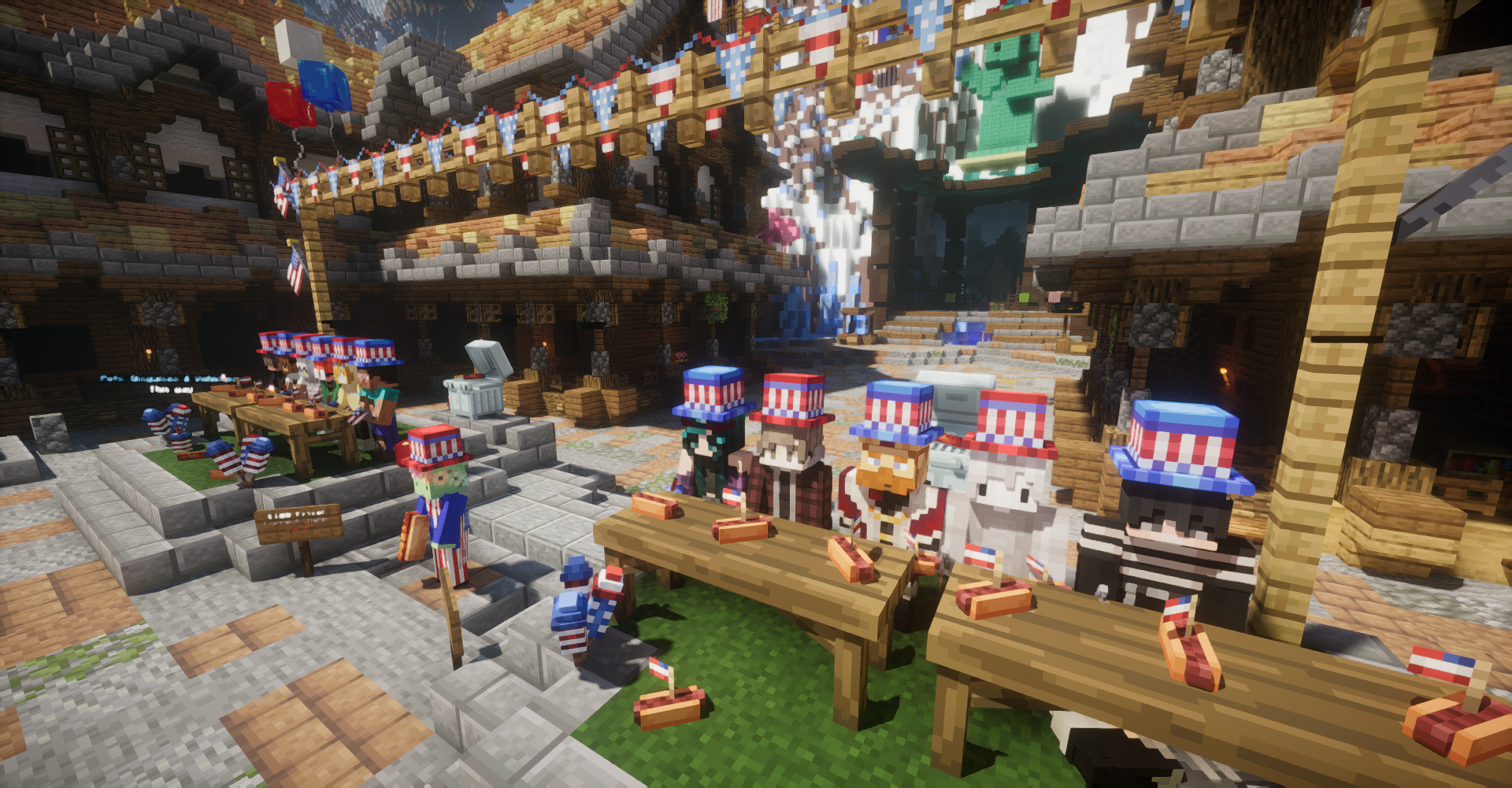 Additionally, we have a special treat for you. Meet DePatriot at the hub and embark on a special quest to locate the hidden Statue Of Liberty! By completing this quest, you'll earn a token for one of five exclusive Patriotic Merch—perfect for showing off your WinterCrest pride.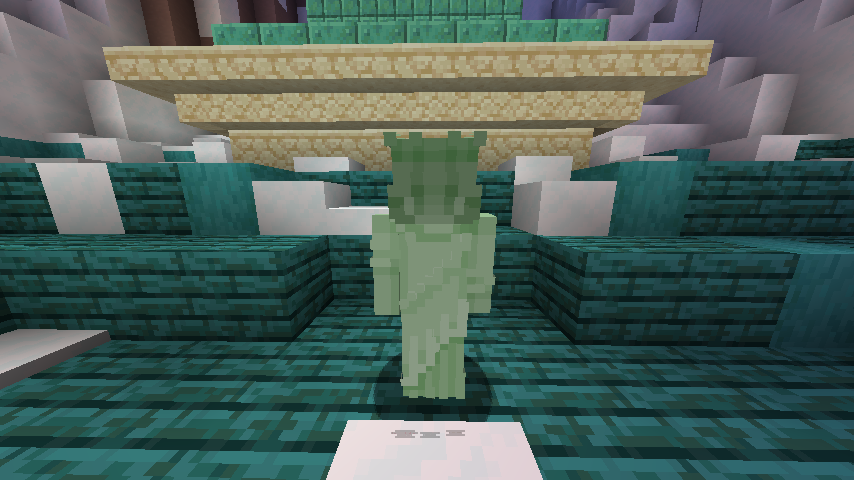 Missed the main event?  -  You can get your hands on these exclusive cosmetics and more over at store.wintercrestmc.com!