Year of the Rabbit
Gong Xi Fa Cai, WinterCresters! Welcome to our first blog post, while we're still hard at work with our server re-vamp, we're taking a break to dive deep into the lunar season - grab some popcorn!
Lunar Crate
The Lunar Crate is here! Get your hands on exclusive goodies until February 10th!
Cosmetic Tokens
These tokens are won from the crate!
Lunar Wings
Golden Bunny Ears
Lunar Dragon Hat
Want to see what these cosmetics would look like on you? Check them out in Cow's Cosmetics & Stuff!
Event Furniture
Furniture and decorations are obtainable from the Lunar Crate to help you bring your builds to life like never before!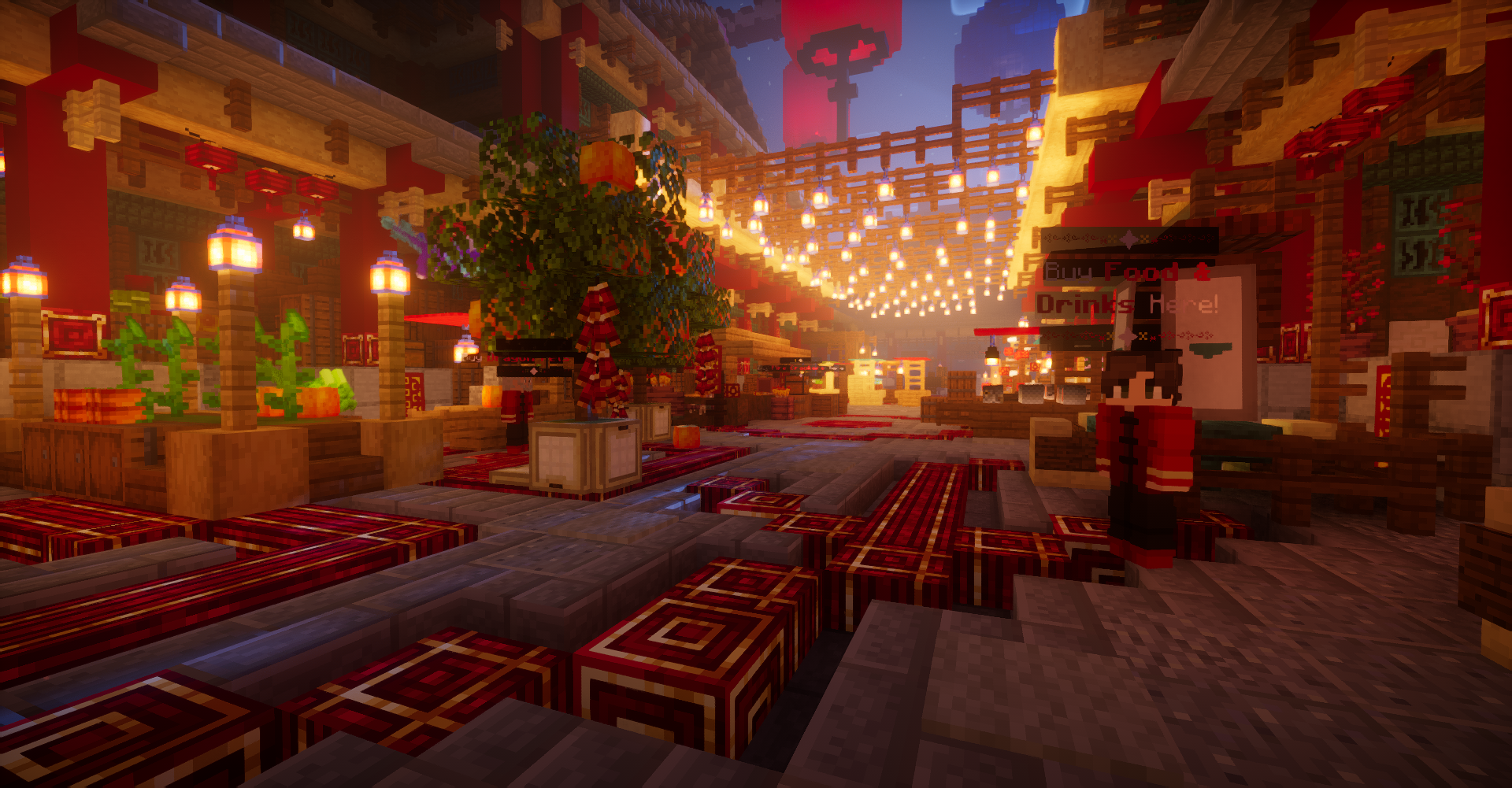 Lanterns & Lai See
While wandering the survival worlds at night, you'll come across paper lanterns floating through the sky! Shoot them down for Lai See tokens to exchange at the Lunar Market!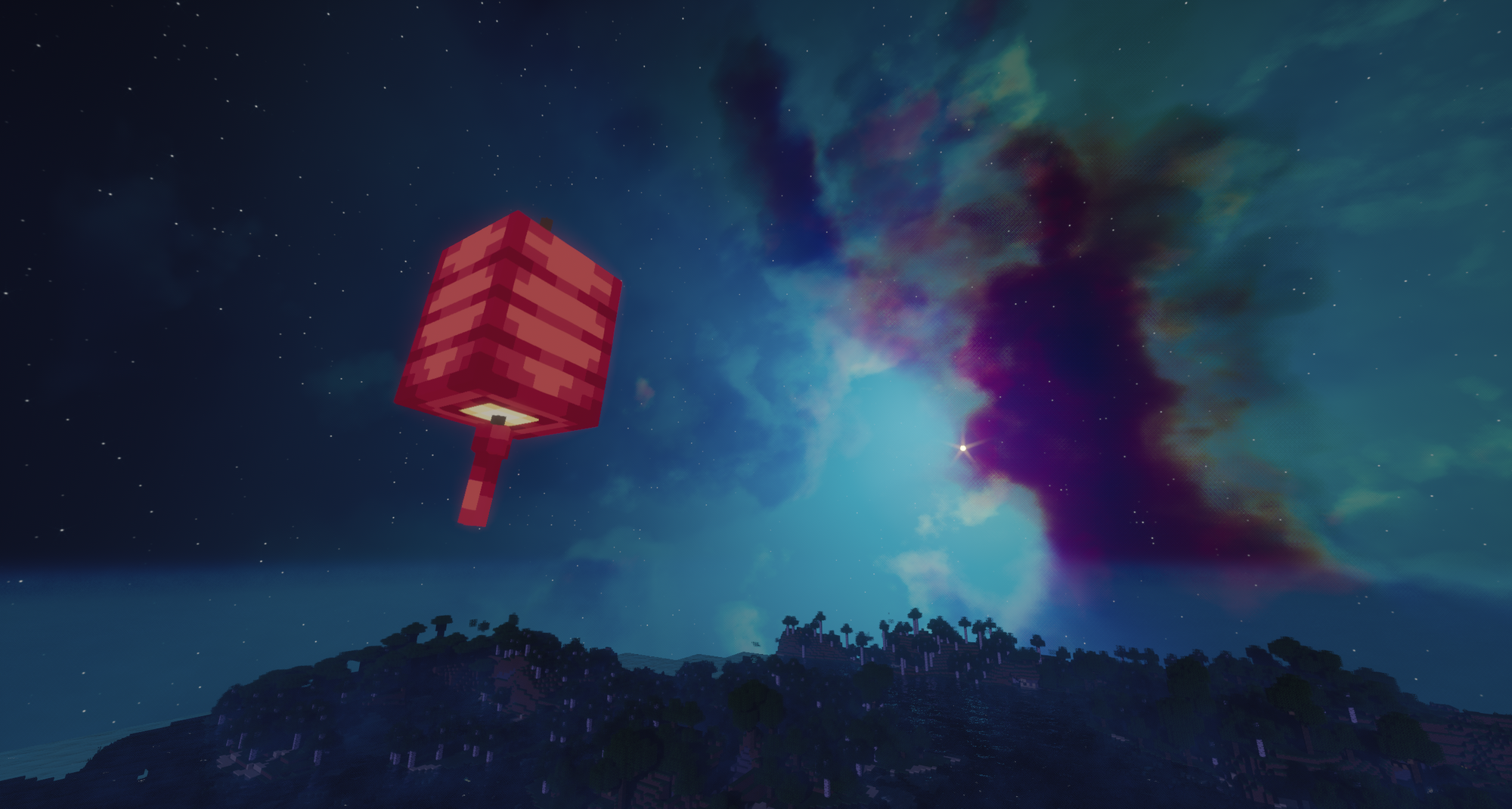 That's it from us today! we hope you enjoy this event and as always - thank you for your ongoing support. We can't wait for you all to see what we have in store, and to embrace our 10th year of milestones, memories, and celebrations! See you online!